︎ Back to Home
WORKSHOPS OF FEMINIST REPRESENTATION



Talleres de representacion Feminista
Roosevelt Roads, Ceiba, Puerto Rico
18°12'40.7"N 65°38'30.0"W
The 21st Century has been hailed as the

Century of Women.
Yet works of art and contemporary culture show just how much prejudice towards all women and their bodies persist. This campus is dedicated to transforming the mindset of its students through creating art on the current role and image of women and their bodies. There are current societal limitations, especially concerning the body and its basic impulses. We want to bring attention to these issues of feminist representation.

Workshops of Feminist Representation will focus on creating thoughtful ways to present unique works of art that can spark conversations and cirtiques on today's visual culture of women, their work, and their bodies.

This campus hopes to not only poke fun at, but also to complicate our ideas of how gender should be represented.

Download the Brochure here
PROGRAM OVERVIEW
This campus contains various workshops situated inside and outside the buildings, utilizing both interior and exterior installations. These programs explore the bodily nature of feminist artworks, more specifically their performative and material boundaries. This is in hopes to disrupt our ability to empathize with these visual works and images, and to rethink our ideas of what the idealized image of a woman is.

From performances and artwork that bluntly address female objectivity, students can explore different ways of representing their female perspective into society.
Galleries of Indecent Humor
Garden of Idealized Images
Studio of Body Art

Visual Culture Laboratory

Galleries of Indecent Humor
These galleries employ visiting artists from around the world whose works appropriate current perspectives on sexuality and gender stereotypes. By satirizing and calling out these commonplace labels and roles, artists offer a sense of un-easiness to their viewers. Reference: Guerilla Girls, Sarah Lucas






Visual Culture Laboratory

Students will research online information to expose the negative sentiments about women that are shown in internet searches and contemporary media. Students will explore how technology plays a role is creating an idealized image of a woman. References: UN Women, Kate Cooper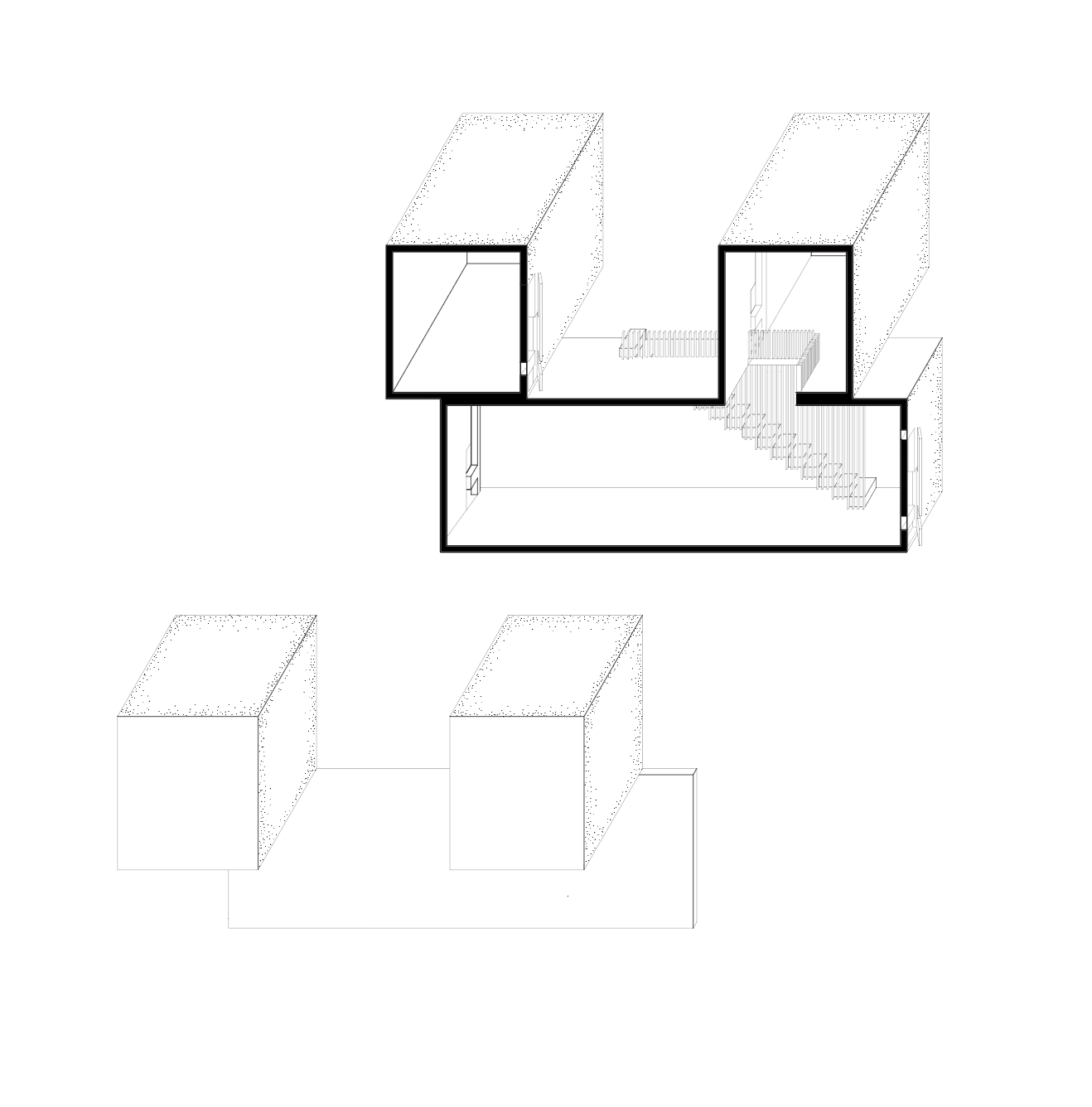 Studio of Body Art
Students will explore various types of immersive media and the relationship between earth and body. By using an exhibition space, students can discuss and critique each other's perspectives on the role of women's body in artwork.
Reference: Ana Mendieta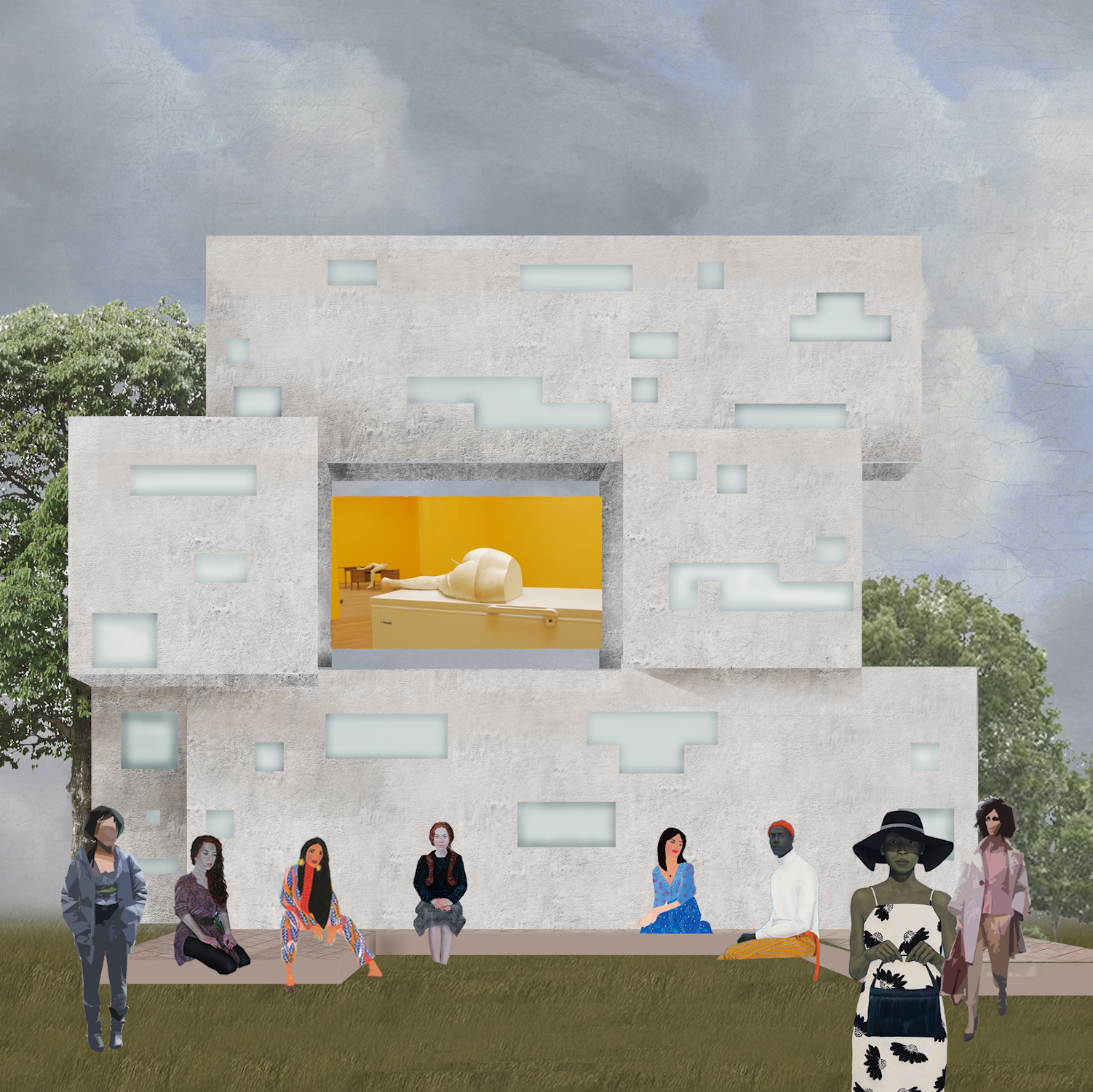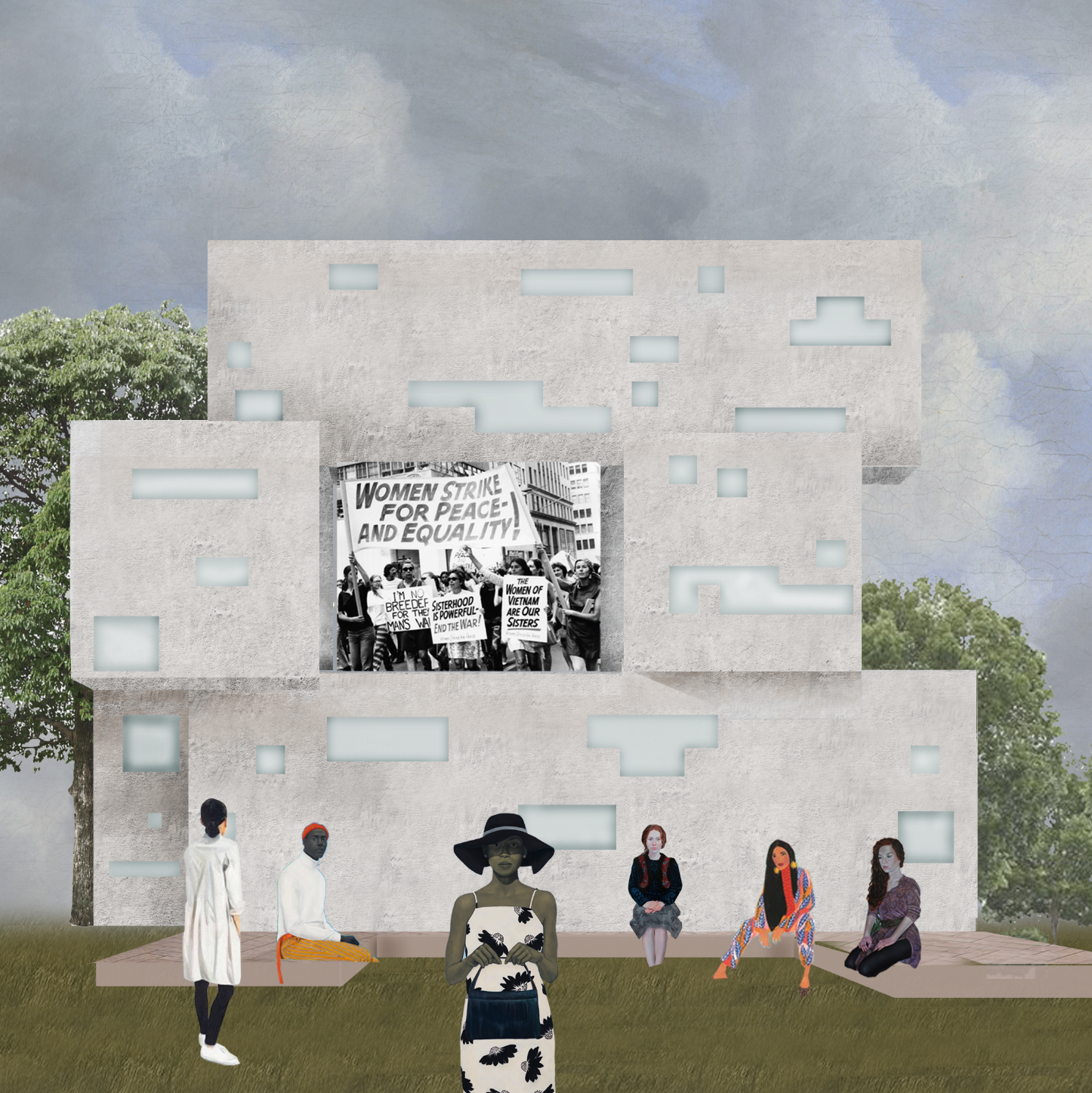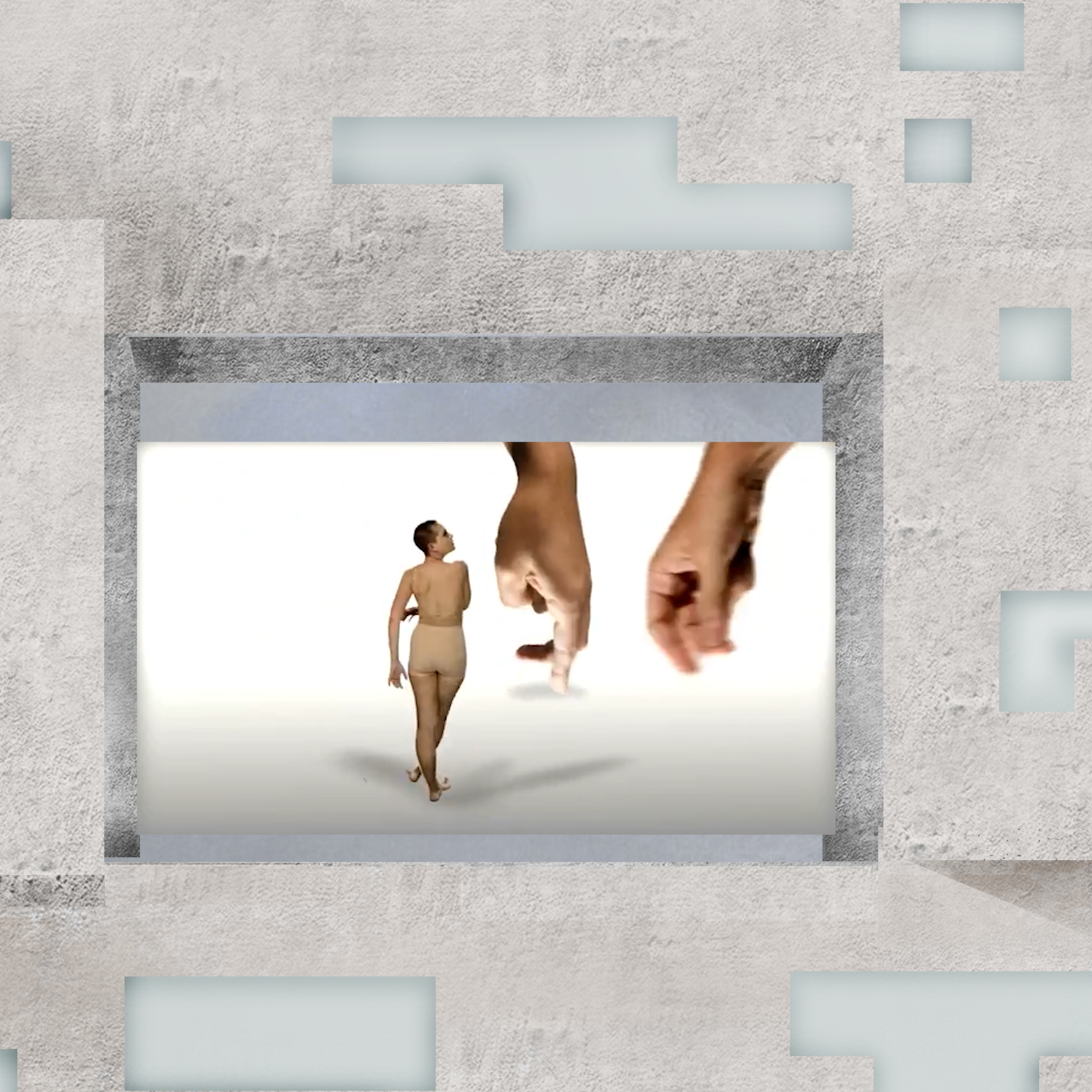 Garden of Idealized Images
Various clips, images, and sculptures portraying "perfect bodies" or unrealistic ideals of women will be shown, allowing students to critique and explore what the right image of women should be. References: Sarah Lucas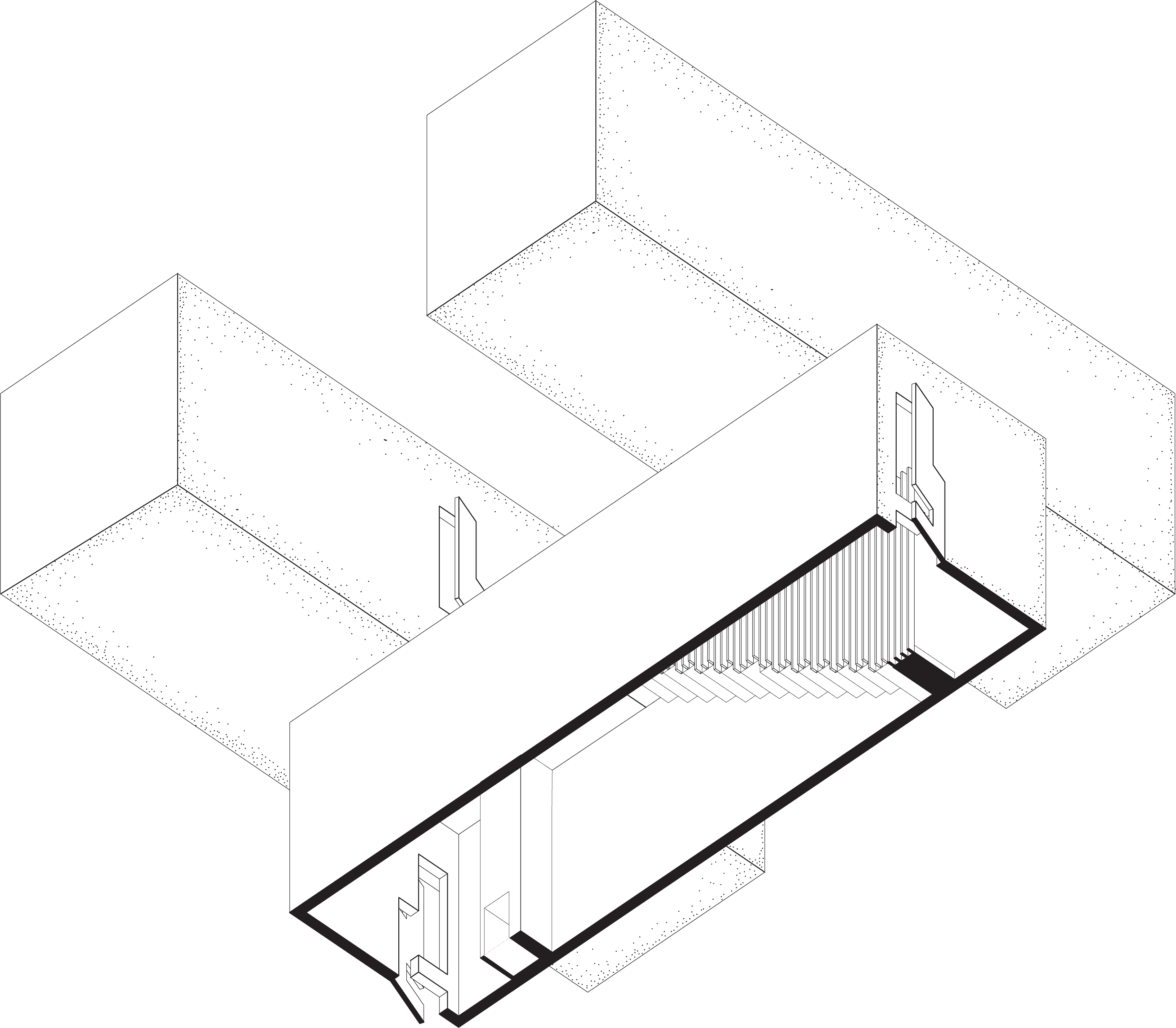 Archetype: Stacked Boxes
Precedents: Interlace Building (OMA, Singapore) | Greenpoint Towers (OMA, New York) | New Museum (Sanaa, New York) | Jenga