Laboratory for Virtuous Textile Production

Laboratorio para la Producción Textil Virtuosa
VISION

The
Laboratory for Virtuous Textile Production
aims to create a transformative and alternative educational experience regarding fashion and textile production. The
Laboratory
will provide a deep disciplinary knowledge of the history of textiles; understand the societal or political impacts of the industry; explore environmental problem solving; provide critical ways of communication; and regard art as a form of criticism and speculation. The program serves as a forum for brands, designers, eco-conscious consumers, and raw material makers to contemplate and discuss virtuous textiles. The campus programs and spaces provide opportunities to experience physical textiles in all cycles of its life - from raw material - to repurposed. Any and all forms of material are available for study here, and are integrated into every part of the buildings.
View campus guide here.
CAMPUS PROGRAMS


Studio-Factory of Decolonial Cotton
Studio-Factory of Liberated Silk
Studio-Factory of a Dye-ing World

Forum of Fleeting Fancies
School of Textile Disruption

Plaza of Potential

Gallery for Art
Gallery for History

Runway of Reclaimation




EDUCATION
At the
Laboratory
, students will study academics and participate in discussions about topics that place the fashion industry in its current position:
- History of colonized textiles
- Literature about labor in production
- Psychology of Materials and Consumerism
- Branding & Marketing Strategies
- "Fast" Fashion
The intention of the education is to inform, and to provide a foundation for further criticism and exploration in the Studio-Factories.
STUDIO-FACTORIES
Students will explore the importance of more virtuous methods of production and fabrication in the Studio-Factories. Education through a small-scale system of production allows one to devise solutions and/or criticisms through art or practice. Studio-Factories concentrations are available in three types of impactful textile production. Students are permitted and encouraged to explore multiple factory concentrations.
1. COTTON
2. SILK
3. DYE
---
References - Ivan Leonidov,
City of the Sun;
Bruno Taut
, Alpine Architecture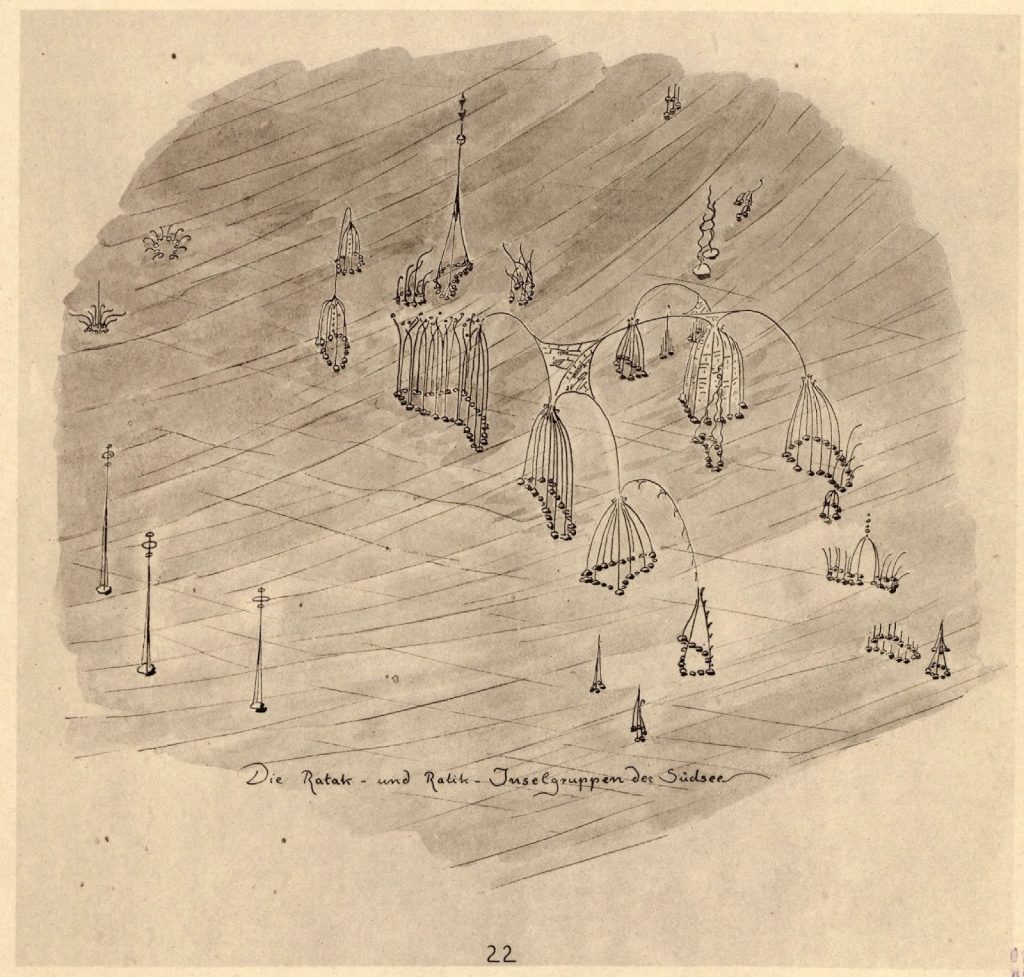 ---
Archetype Research
Peaks / Speleothems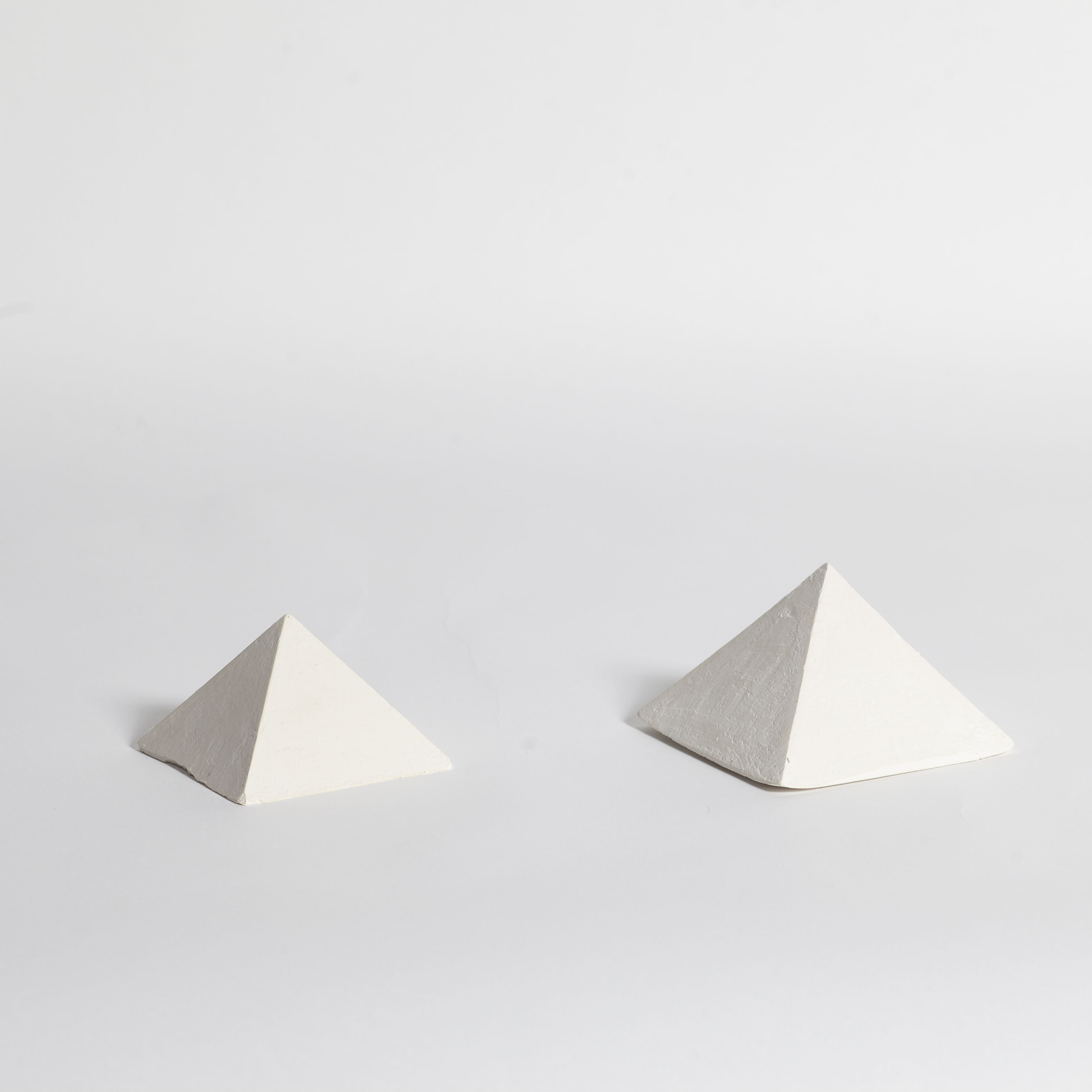 Leonidov, City of the Sun

Crystal Mountain, Alpine Architecture, Bruno Taut